Best iPhone 6 Cases to buy in Ireland
22 April 2019 | Admin
At Mobile Tech we have plenty of cases for iPhone 6 and some of them for sure will tempt you this summer. Stay glued to find out what we have in store for you.
iPhone 6 Jelly Clear Case
iPhone 6 jelly clear case is meant to go along with your summer fashion due to its lightweight and clear design. Highly durable case is made of premium thermoplastic polyurethane that is both tough and flexible. You are also less likely to drop the case as it is backed by anti-slip material. Precise cut outs enable access to ports and functions.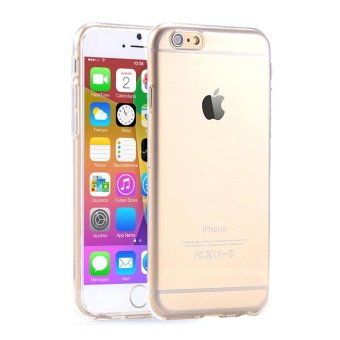 3D Fruit Summer Watermelon
Staying hydrated in the summer is always the best thing to do. Drink gallons of water or eat fruits that contain a good amount of water. The 3D Fruit Summer Watermelon case is a good company during the sun days. The watermelon case is an insignia to keeping healthy, being light-hearted and adding tons of fruits to your diet this summer. The case comes in other varieties such as pineapple, strawberry and banana design. Have a peek!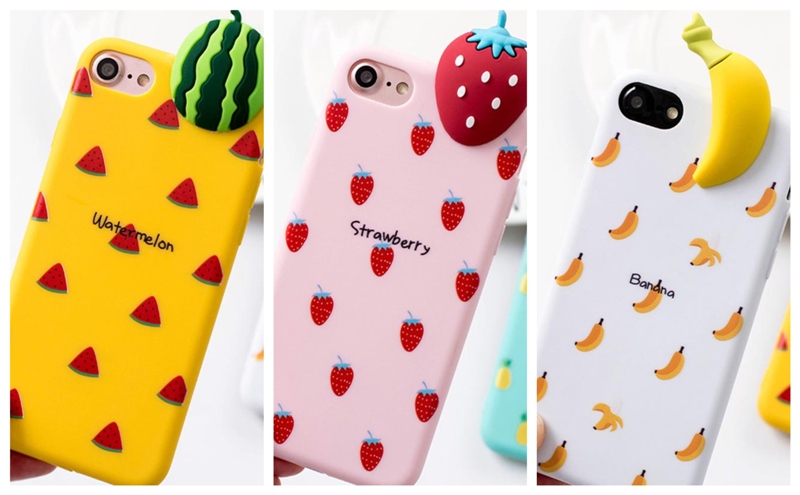 3D Teddy Bear Soft case
Do you wish to cuddle something but don't know what to? Here comes the 3D teddy bear soft case perhaps the cutest thing you are about to own. Keep cuddling!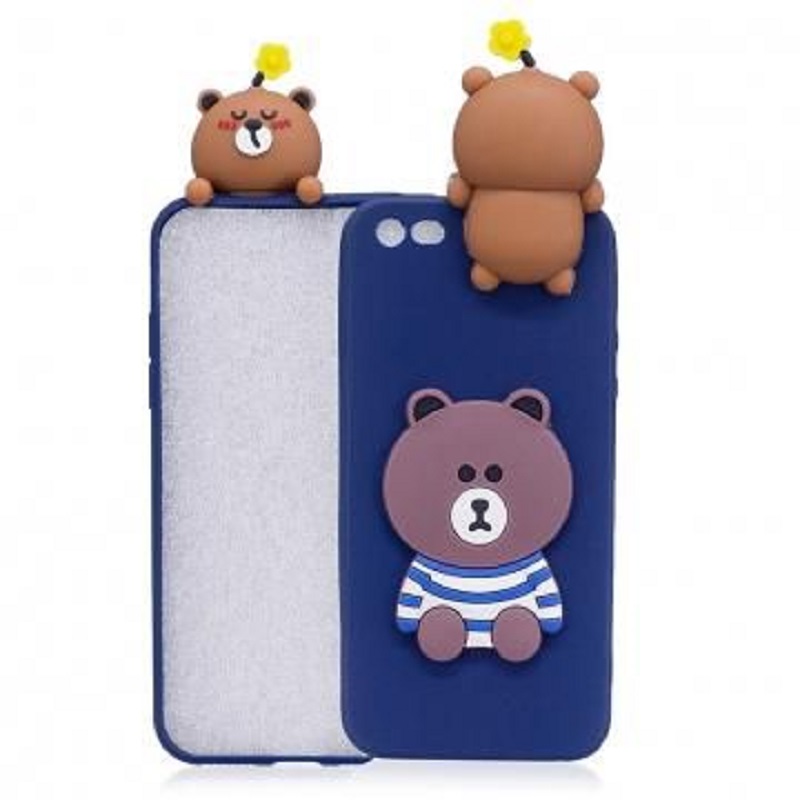 Ring 2 Jelly Cases
The ring 2 jelly case comes with attractive metal finish around its corners. Unique and simple design makes it somewhat special in a way that those who own one never get bored.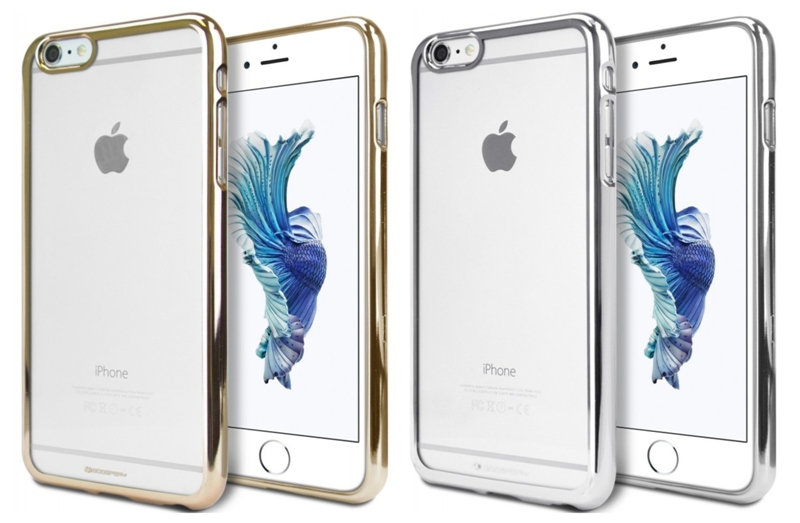 Dual Layered Protection Cases
Ultimate case if you are looking for extra protection to your iPhone. Impact resistant and flexible body engineered to keep your phone safe against maximum drops. The case features a two piece design that is easy to install and uninstall. Available in various colors such as red, black, pink, rose gold and gold.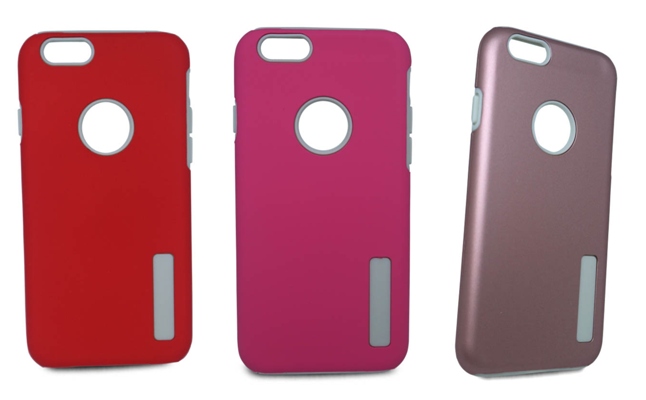 Goospery Soft Feeling Case
One feature that is unique about this case is its ultra slim and flexible body that is made of silicone material. Added sheen coating protects your phone from yellowing and also prevents discoloration. The case is perfectly molded to fit iPhone 6. Comes in various colors such as black, flamingo and pink sand.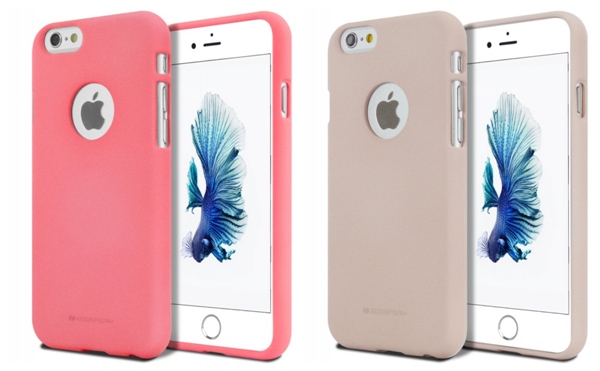 Sky Slide Bumper Case
A sophisticated case that secretly allows you to store your credit cards by simply sliding the back panel. Made of hard plastic the case can secure your phone in the event of drop. Comes in various colors such as pink, black, baby pink, rose gold, gold, green, red, silver and white.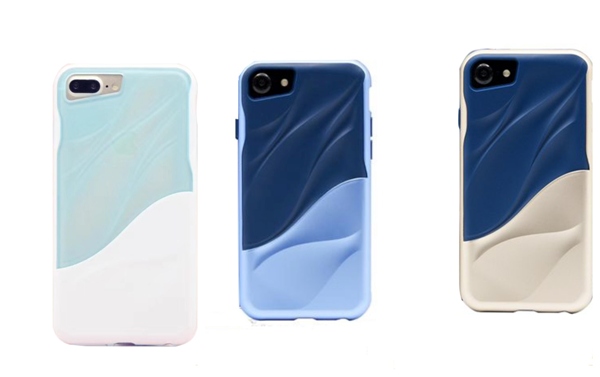 Bluemoon Wallet Case
The wallet case by Bluemoon stores credit cards, id as well as cash. Made of synthetic leather the case is foldable and converts into media stand that allows hands free viewing. Available in brown, black, red wine, mint and navy colors.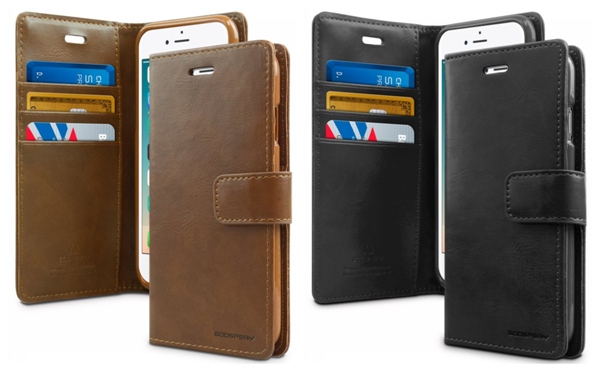 Water Ripple Cases
Fashionable and trendy case bears water ripple design. Flexible case is made of tpu material that is lightweight and can resist drops. The case looks elegant with its unique color patterns and comes in red, gold, white, red and blue water ripple patterns.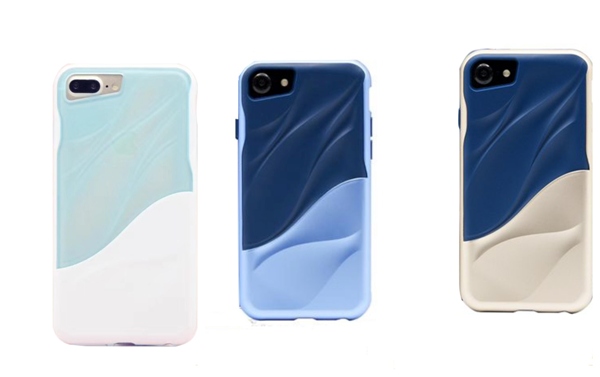 Wrapping up! Click for more options.