4 Accessories Every Dubliner Must Have
26 April 2019 | Admin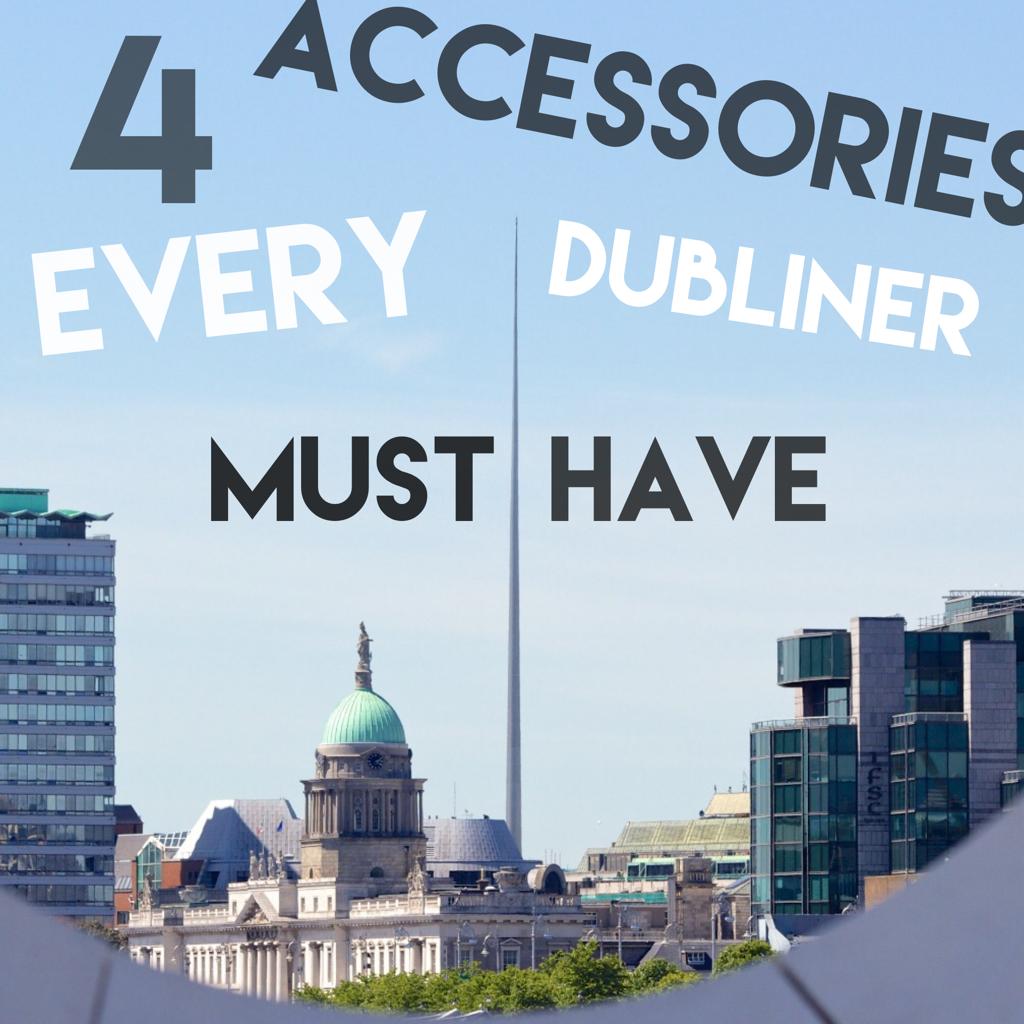 A typical work day starts somewhat like this.
You wake to an alarm at 06.30 am and notice your battery is almost dead. Surprised that your phone missed its charge during the night, but, no time and you quickly ready yourselves for office. Time for a quick cereal breakfast and like any other day it's time to get set go...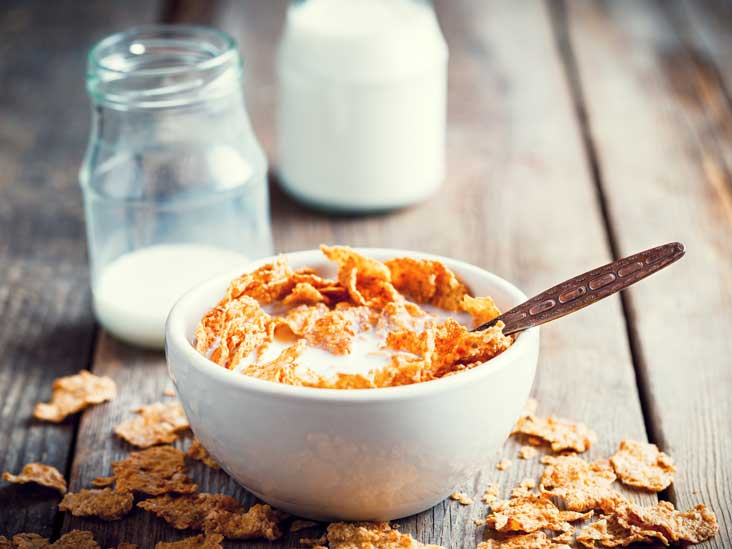 Boarding the Luas around 8'ish in the morning...
You just swiped your leap card at the station and are patiently waiting for the Luas to arrive meanwhile fancying instagram. The Luas has arrived and you're in while remaining glued to your instagram. As you scroll down the screen and like some fantastic clicks, you'd like to appreciate the wonderful job people have done and when about to comment your phone goes off.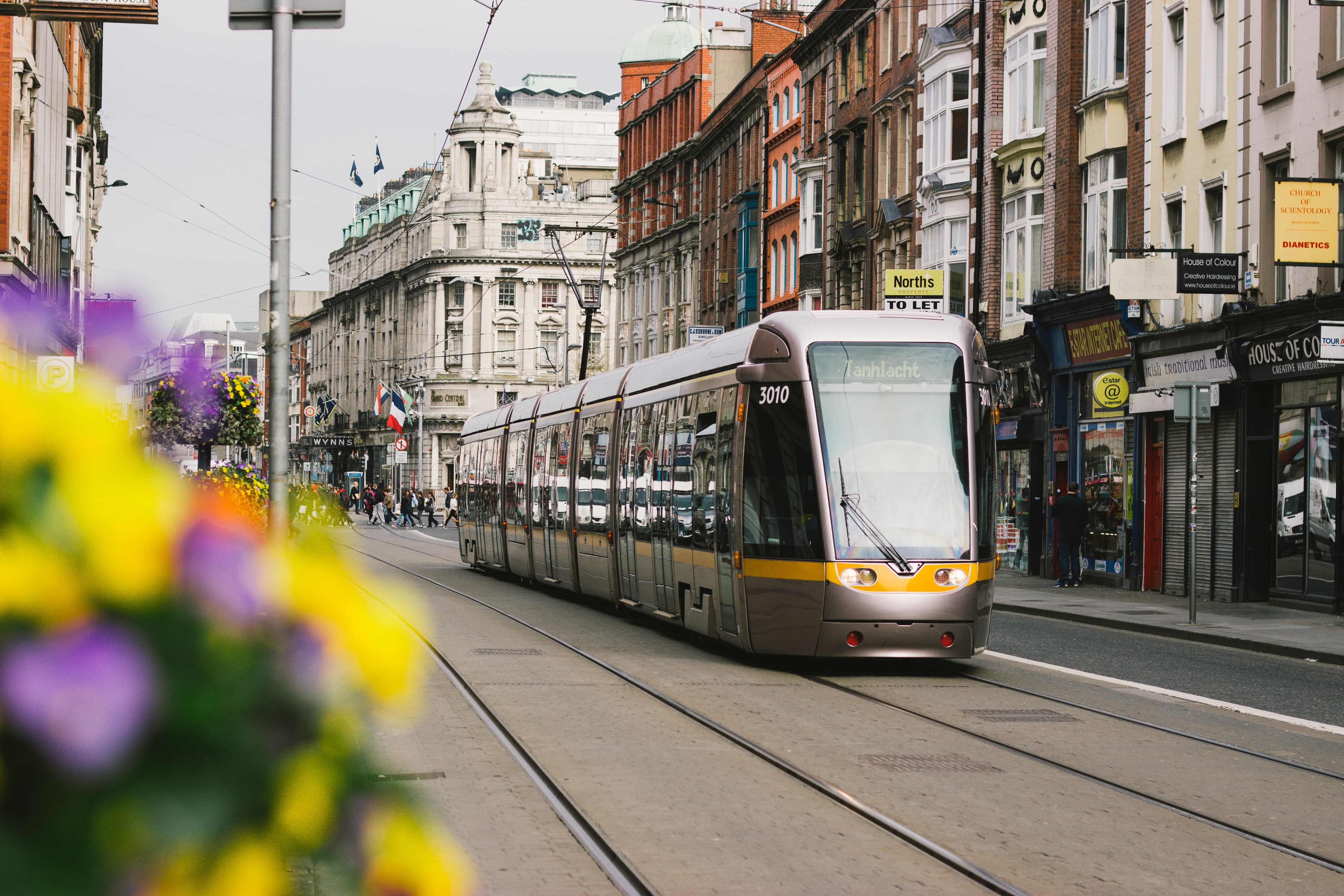 You say to yourselves, 'I do this all the time'. Besides you still got 20 minutes of Luas time.
Out of Luas and like any other day you hop inside the Costa on your way for a Cappuccino before you begin the 15 minute trudge to your office. Someone at the counter asks, cash or card? Without a second thought, you simply tap your phone on to the billing machine to make an app payment and mutter, oh dear, my phones off... There goes one calorie as you remove your wallet and pull out your card to tap.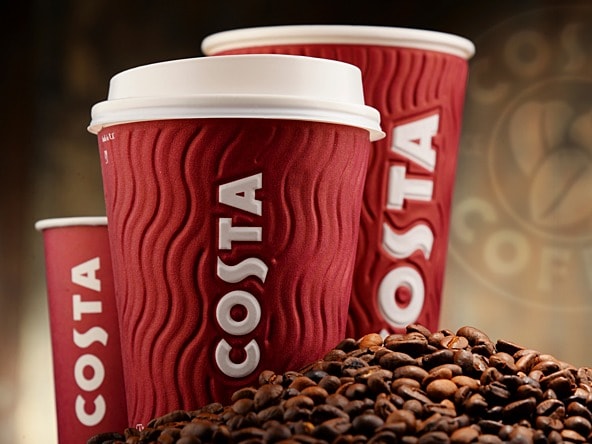 Time to manage your phone wisely..
Check out the mini pocket charger that can keep you hooked on to your instagram and aid your app payment at the Costa.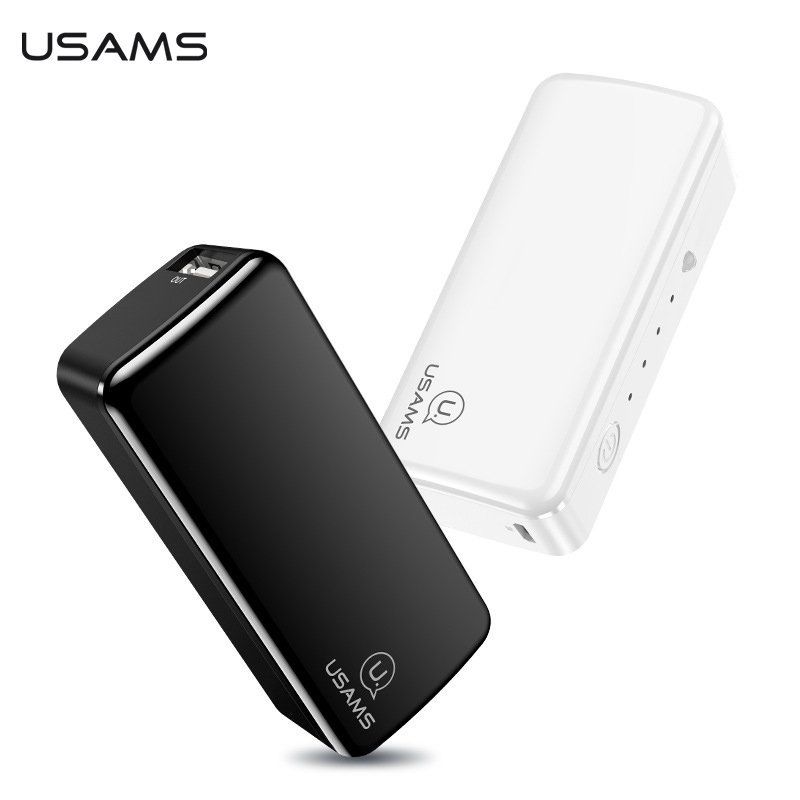 Finally you made it to the office and worked your way until lunch.
Its 1.00 pm – time to grab a quick snack at a local cafe. It's ideal to feel light-hearted and relaxed when at break but you are being drawn in to some mind made clutter. Or perhaps it is nice to keep pleasant music at the background to avoid whatever the clutter may be.
The light and candid bluetooth earphone is here to make you feel light-hearted and relaxed. Listen to your favourite melody during the break. Sync your meal with the music!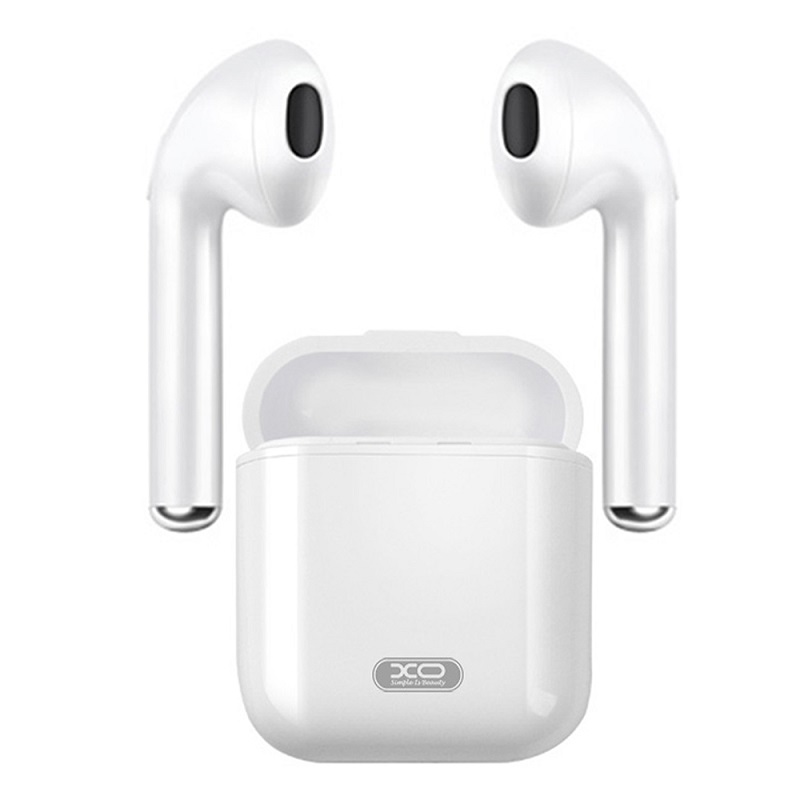 Fast forward to 5.00 pm, you're through your work for the day. The evening comes with an agenda – socialising, friends and dinner! As exciting as it sounds we have something at Mobile Tech that lets you flaunt your phone during the occasion. Get the sticker tags by iDecoz. Stick them behind your phone and show them to your girl gang! Click.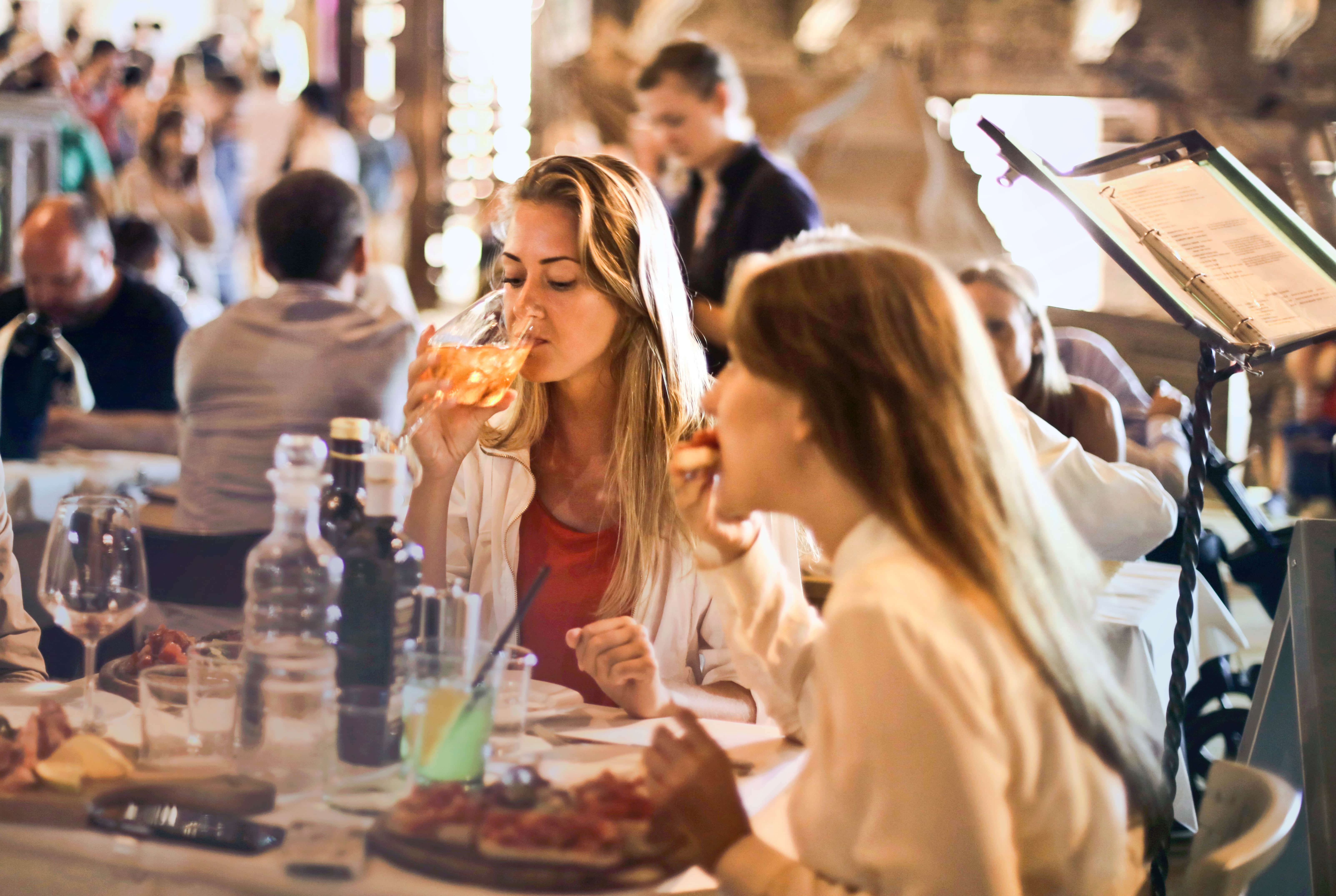 The brief party time, gossips and clicks are about to come to a halt. No sooner you find yourselves hurriedly pressing the taxi app to head home and crash on to your bed. Wait, do you want to wake up again the next day to a nearly dead battery?
Not again – that's what you are thinking right now. Check out the wireless charger by USAMS. Keep it on your bed side table and simple place your phone atop to begin charging.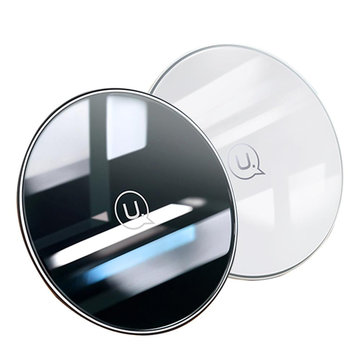 Wrapping up! Thanks for your time.
Check out the best and latest phone cases and accessories at Mobile Tech. Free next day delivery just anywhere in Ireland.
www.mobiletech.ie